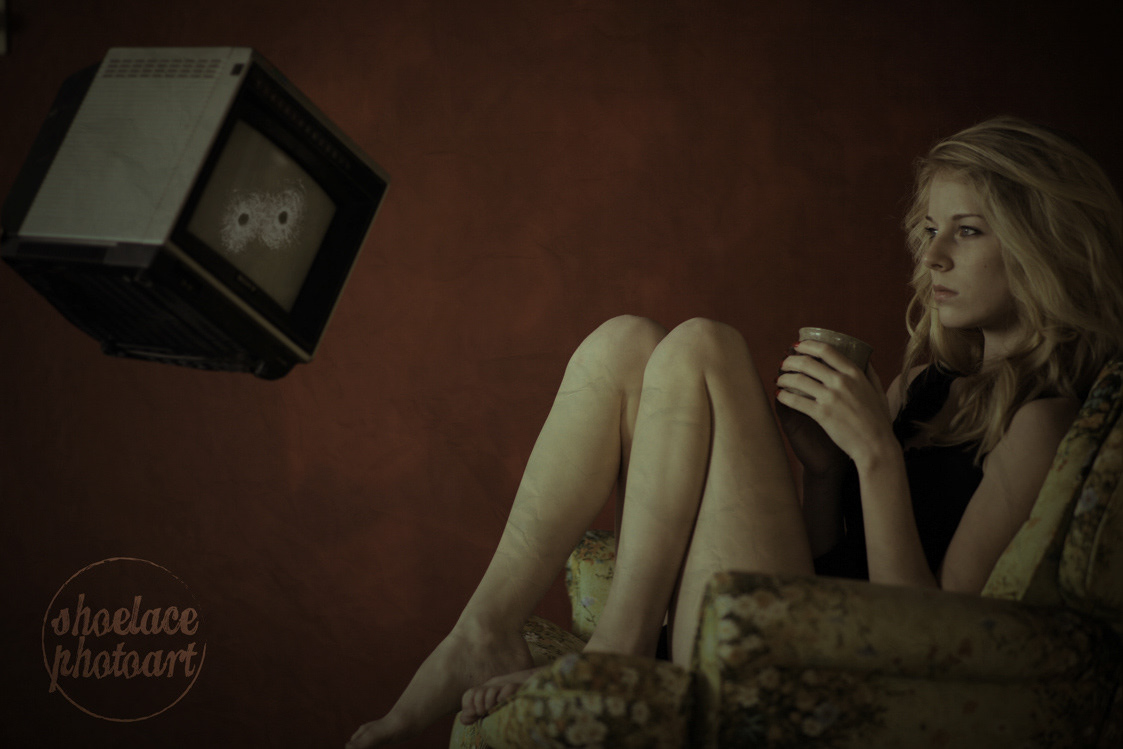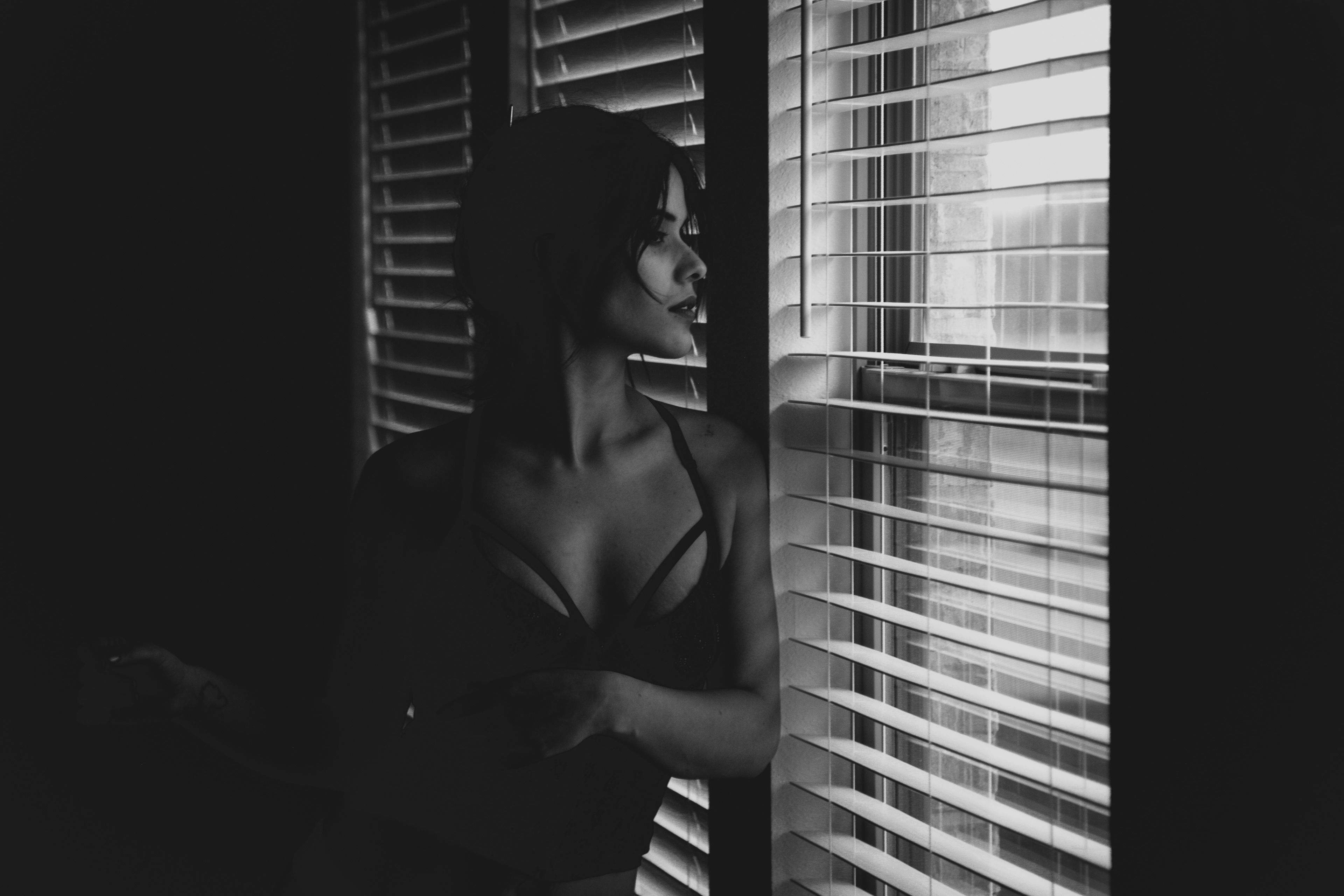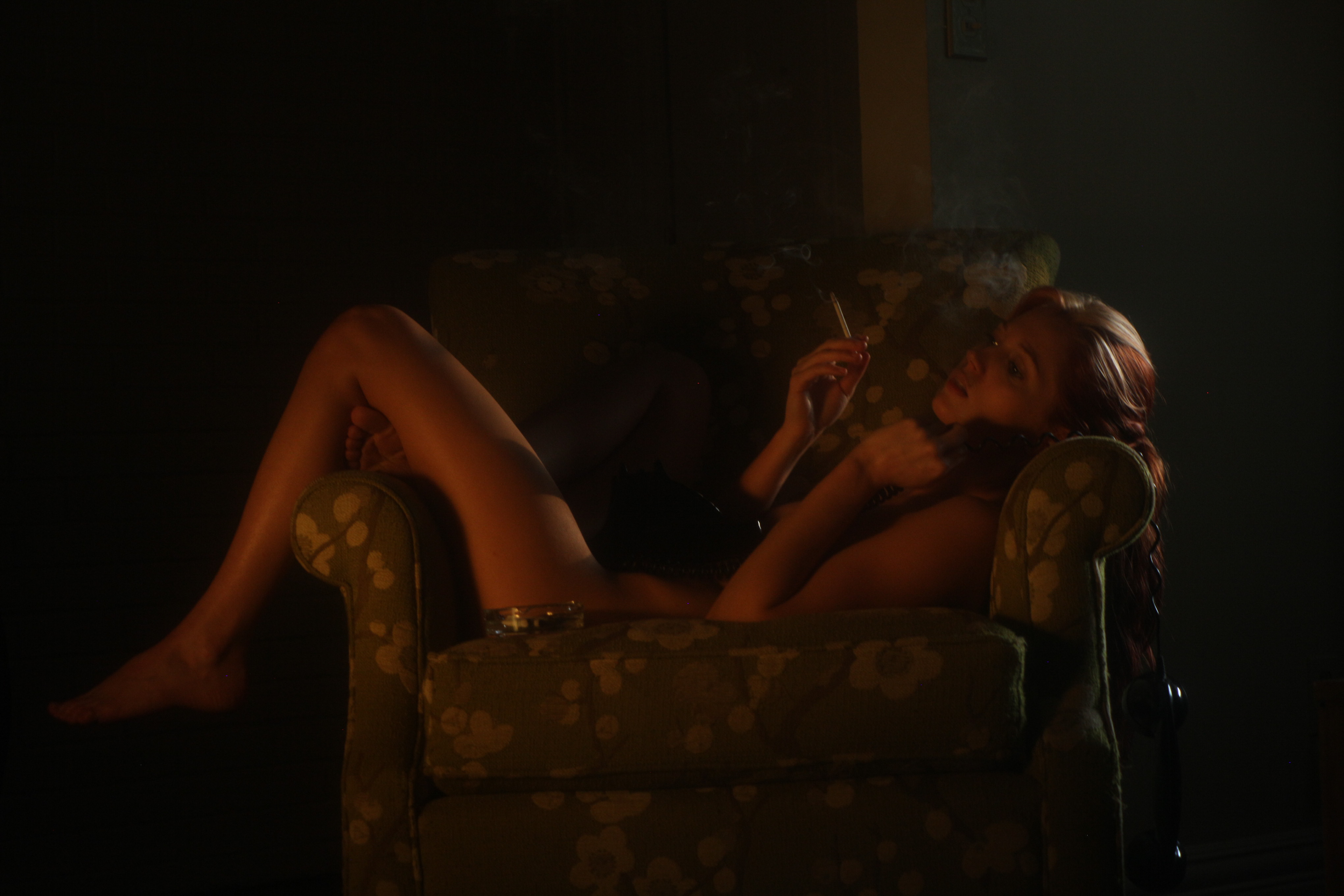 Hybrid photography: through AI generation, model training, photo retouching, and original photography combined.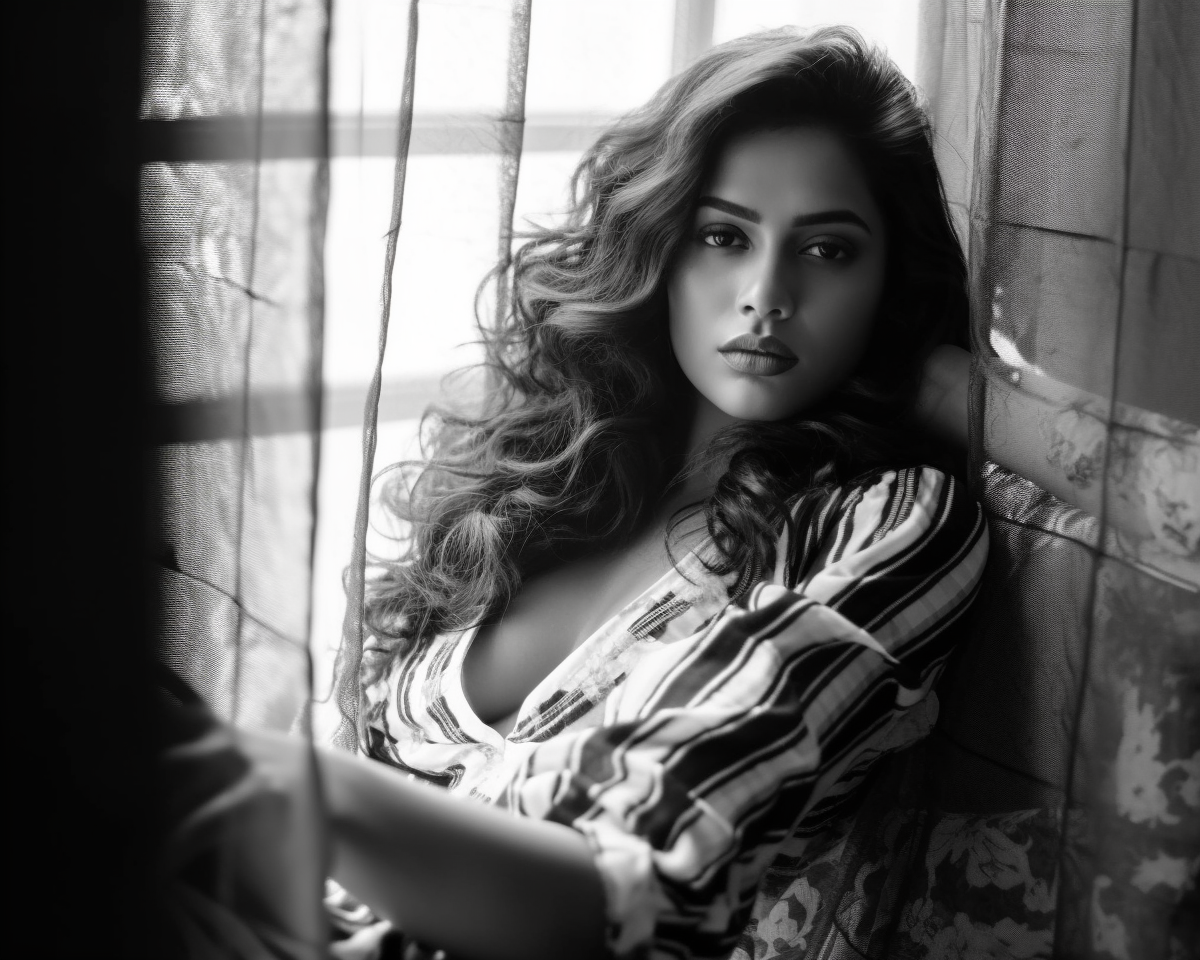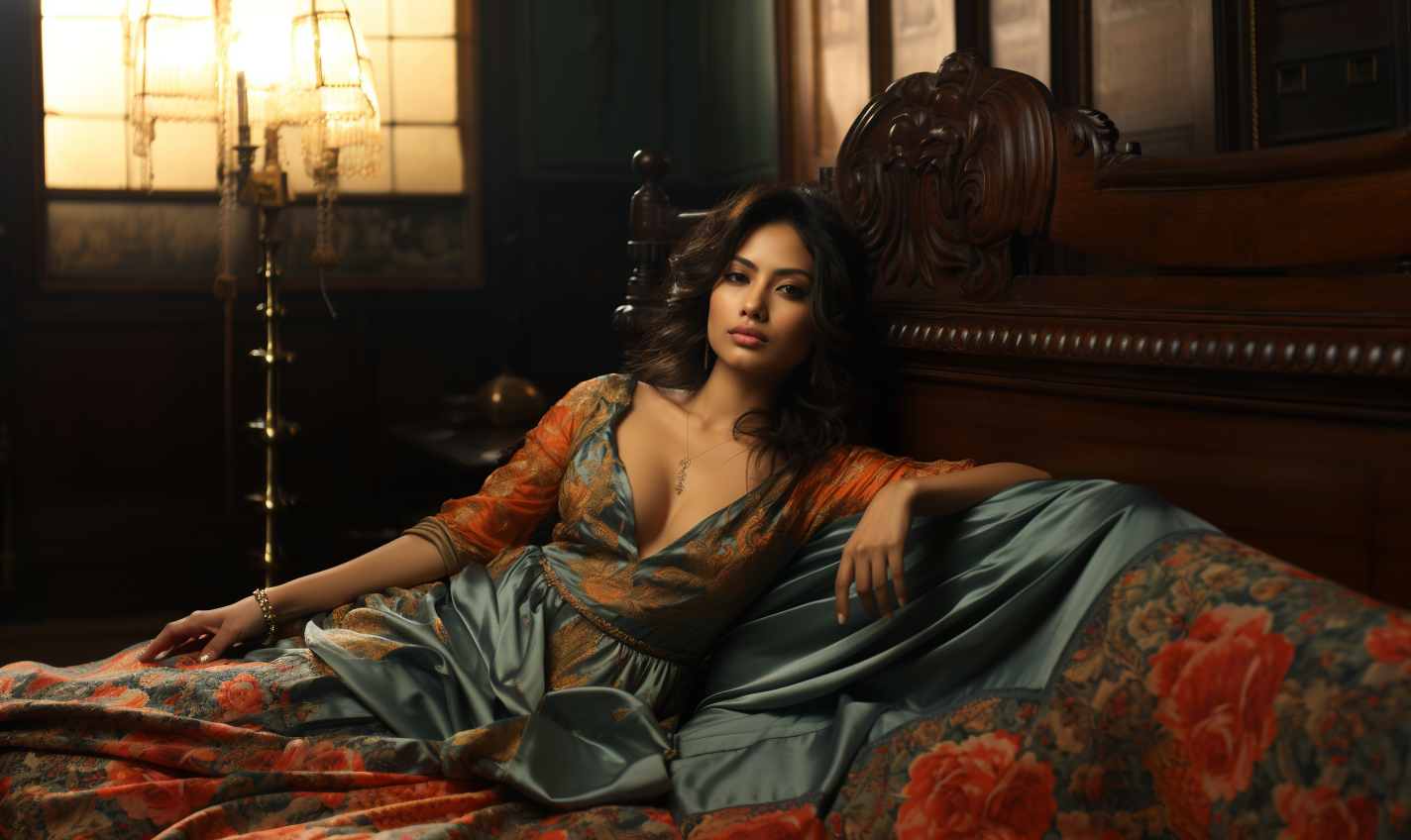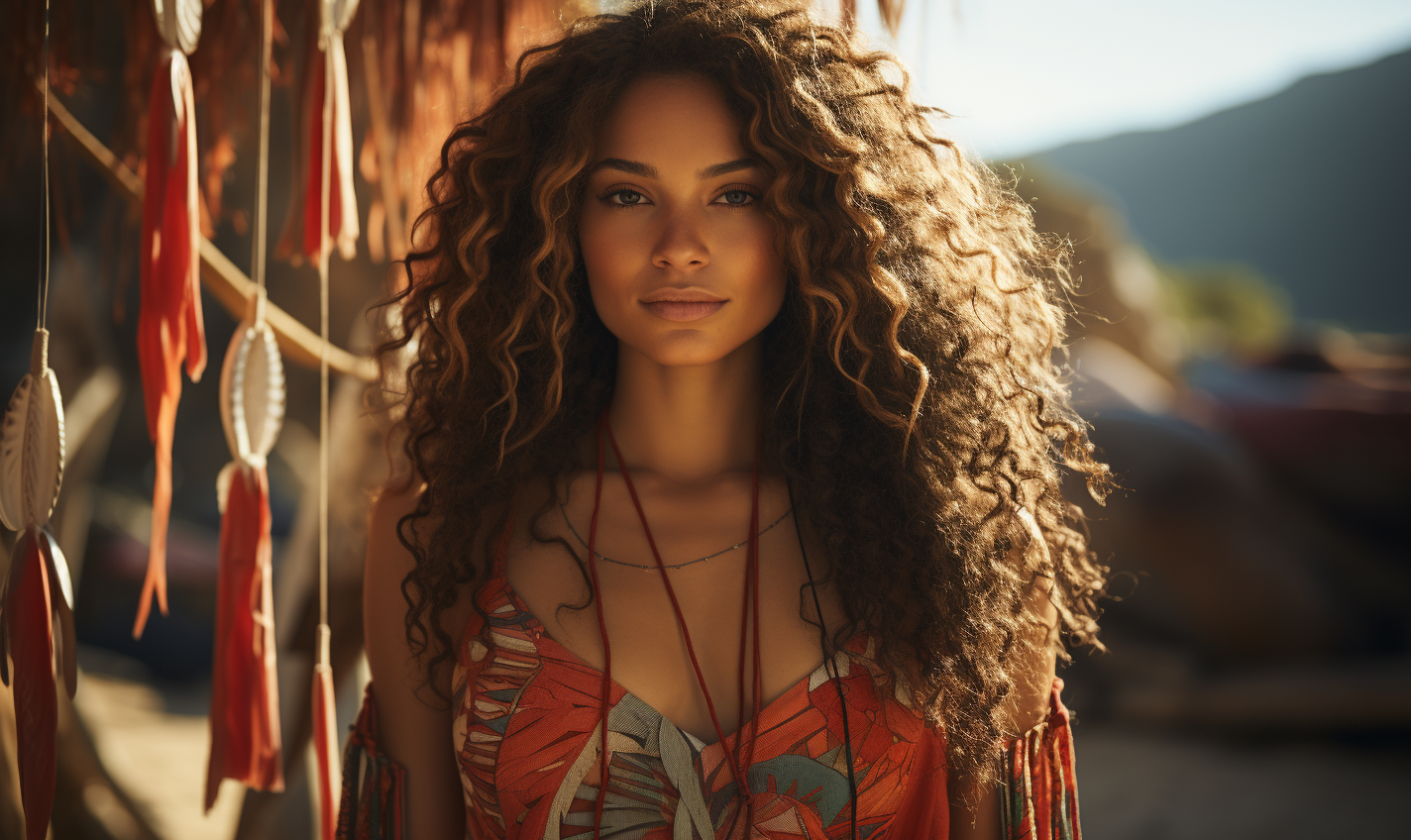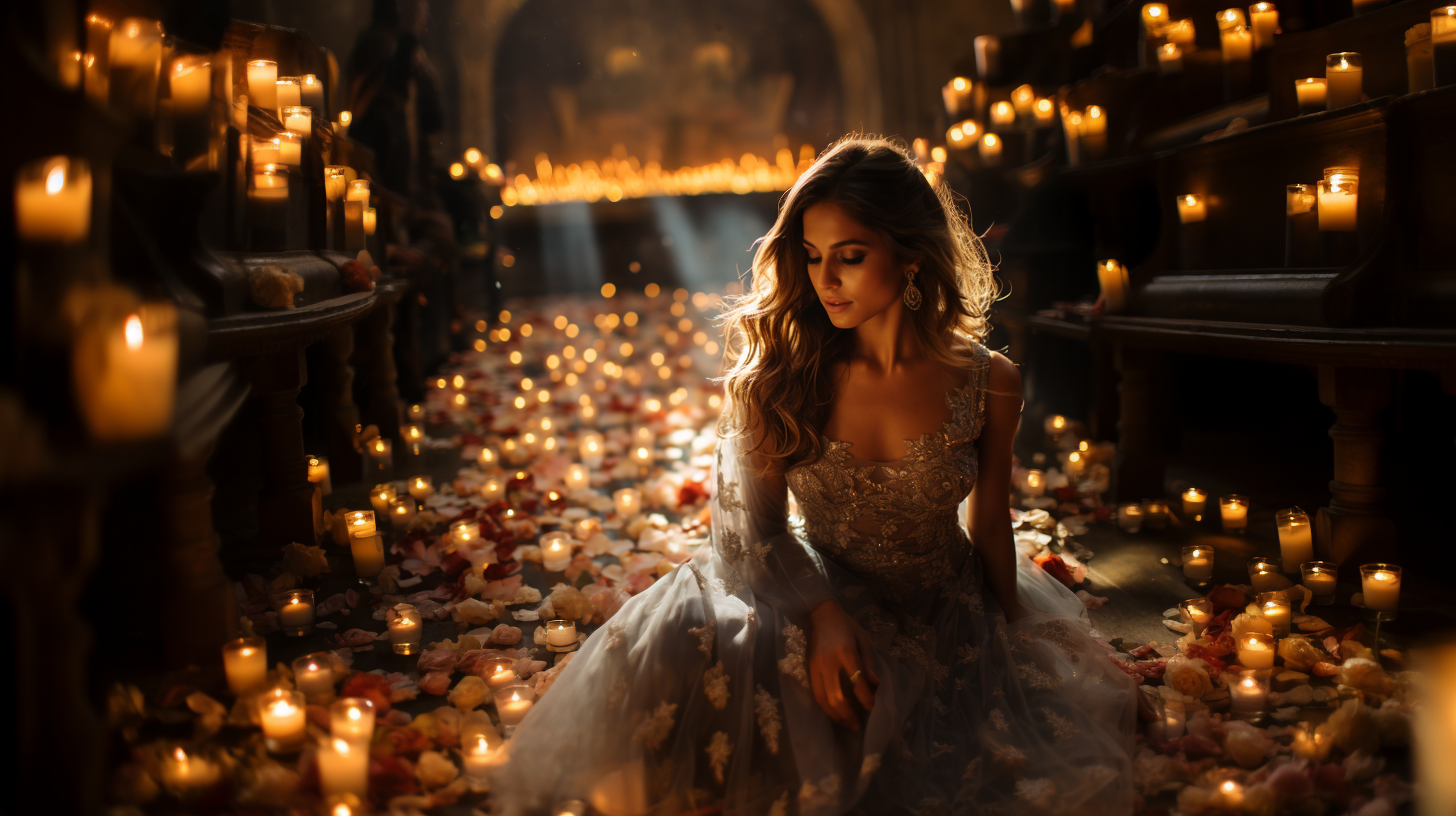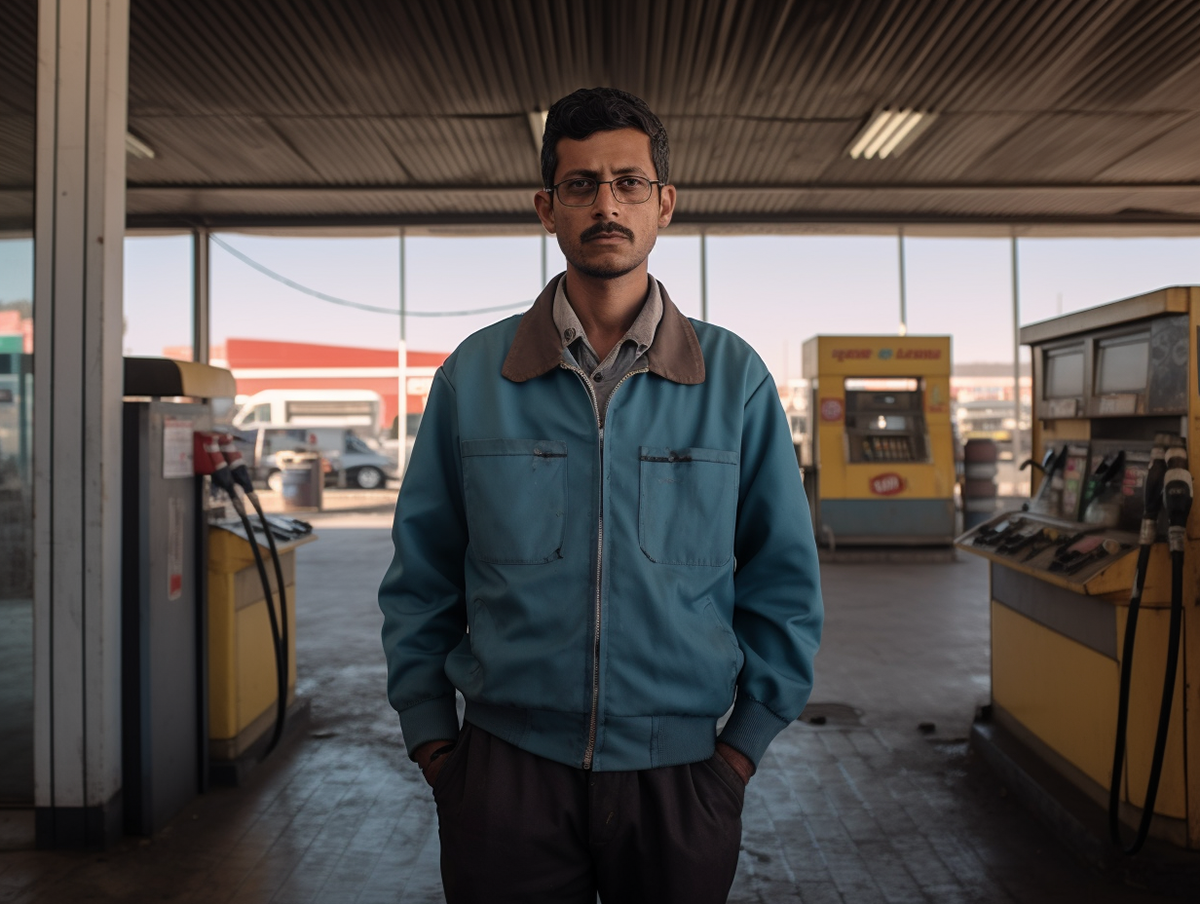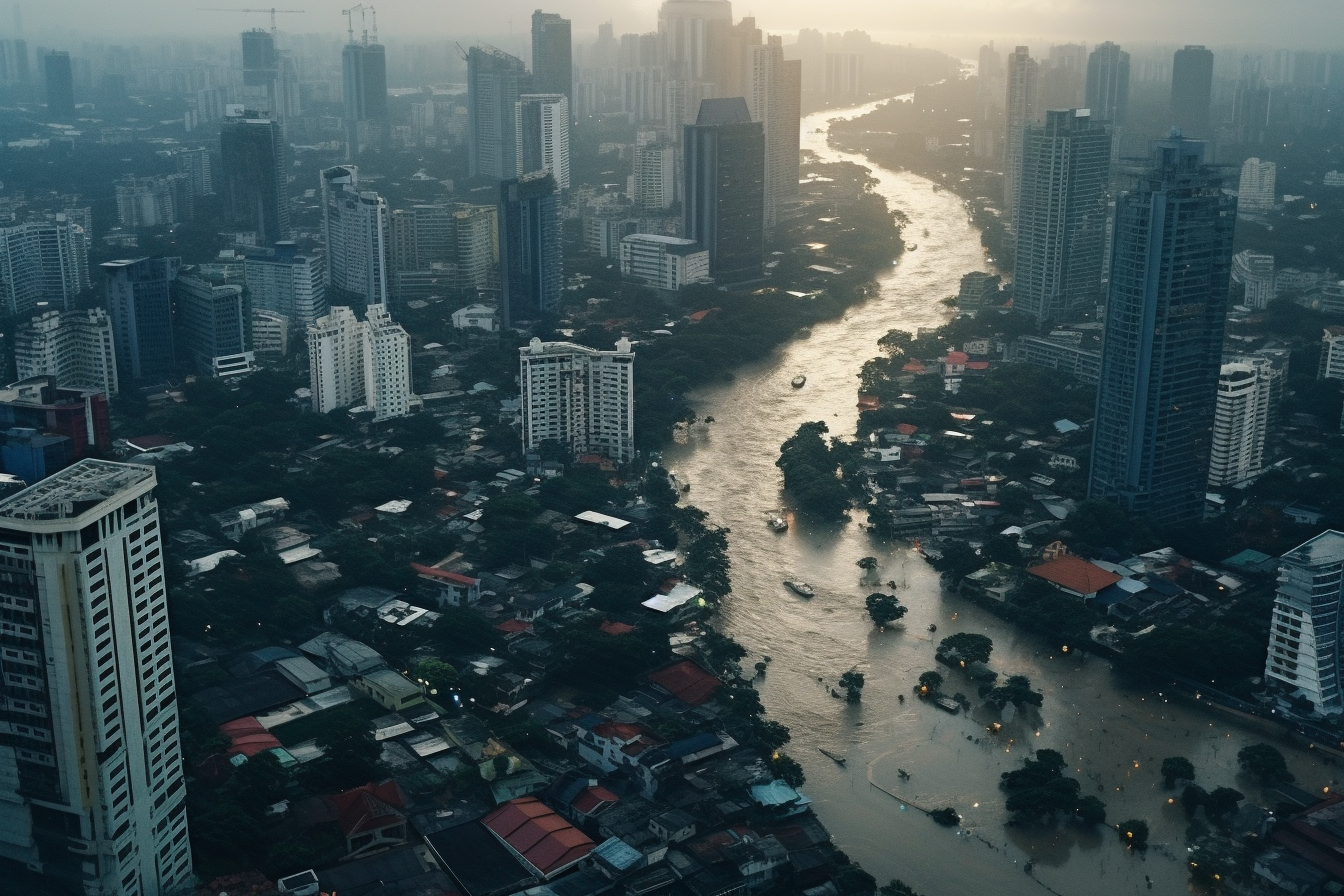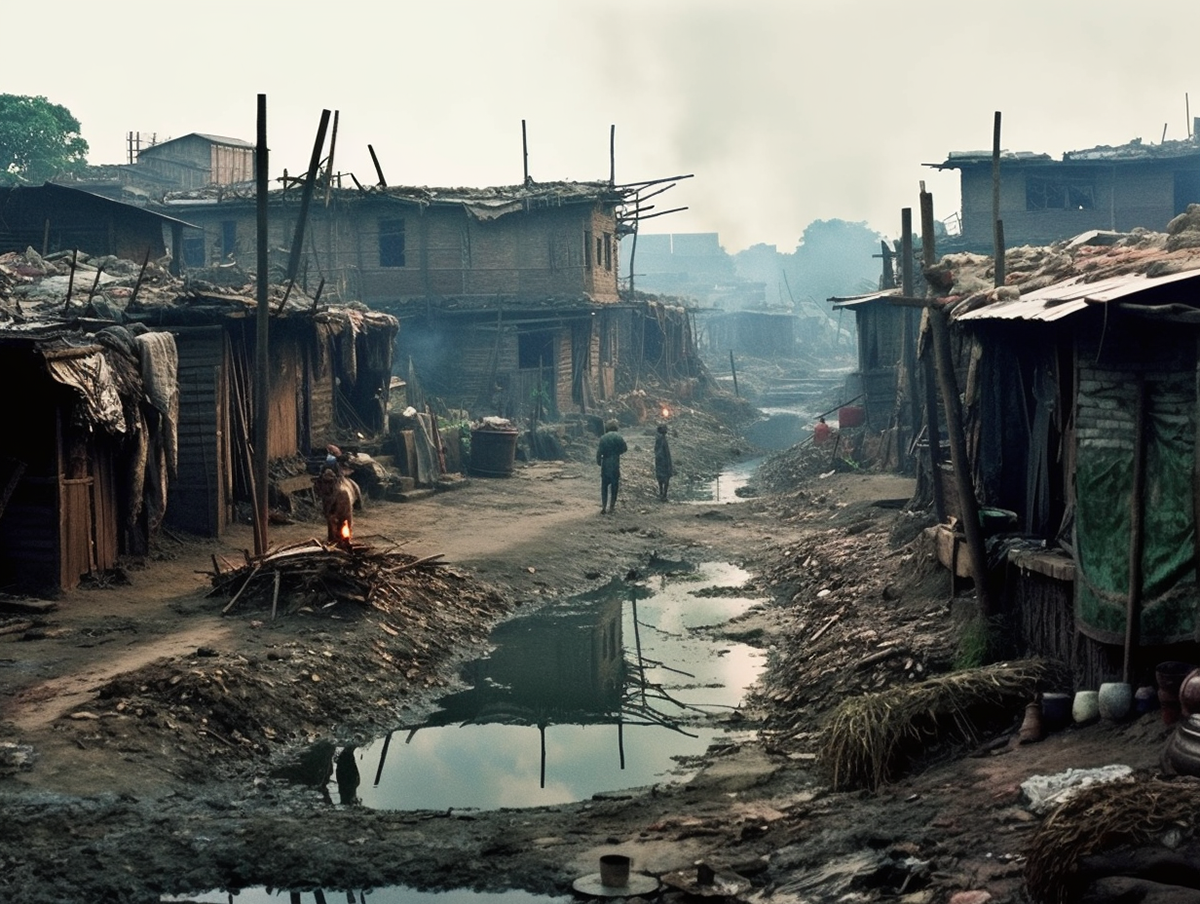 Copyright © 2023 Rahul akber. All rights reserved.
The photographs and contents on this website/printed material are the exclusive property of [Your Name]. They are protected under international copyright laws and treaties. The images may not be reproduced, copied, stored, or manipulated in any form without prior written permission from [Your Name].
The unauthorized use or reproduction of these images in any manner is strictly prohibited and violates copyright law. Legal action may be taken against any individual or entity found to be in breach of these copyright regulations.
For inquiries regarding the use or licensing of these images, please contact Rahul Akber at alindib@yahoo.com.