Greetings, I'm Rahul Akber, an experienced design leader and strategist with a deep passion for design. Throughout my 20+ year career, I have honed my skills in orchestrating product structure, flow, and user experience, ensuring they deliver exceptional value to users. Constantly seeking growth and staying updated with emerging trends, technologies, and methodologies is a fundamental aspect of my approach. 
Building design teams from scratch has been an enriching journey for me. It has allowed me to foster a culture of collaboration, creativity, and continuous growth, empowering individuals to thrive and make flourishing contributions. Witnessing the team's collective success has been immensely fulfilling, and it further fuels my drive to build and nurture high-performing design teams.
This dedication allows me to bring fresh perspectives and innovative solutions to the forefront, pushing the boundaries of design. Building design teams from the ground up has been a gratifying journey, fostering a culture of collaboration, creativity, and continuous growth. Empowering individuals and witnessing their flourishing contributions is immensely fulfilling. Taking a holistic approach to UX design, I consider the individual elements and the overarching experience. 
My design philosophies and principles serve as guiding lights, ensuring that every decision is grounded in delivering meaningful and user-centric solutions. By constantly validating and refining my approach through feedback loops, I strive to exceed expectations consistently. Expanding my skill set beyond traditional design, I actively engage in visual design, art, music, animation, 3D modeling, AR/VR, and filmmaking. These diverse disciplines enrich my creative palette and equip me with many tools to bring ideas to life. As a design leader, 
An unwavering pursuit of excellence, innovation, and impactful experiences drives me. I thrive in collaborative environments, leveraging my skills, knowledge, and passion to create extraordinary outcomes. Together, let's challenge norms, push boundaries, and shape the future of design.
Giving Back: Talks, Conferences, and Workshops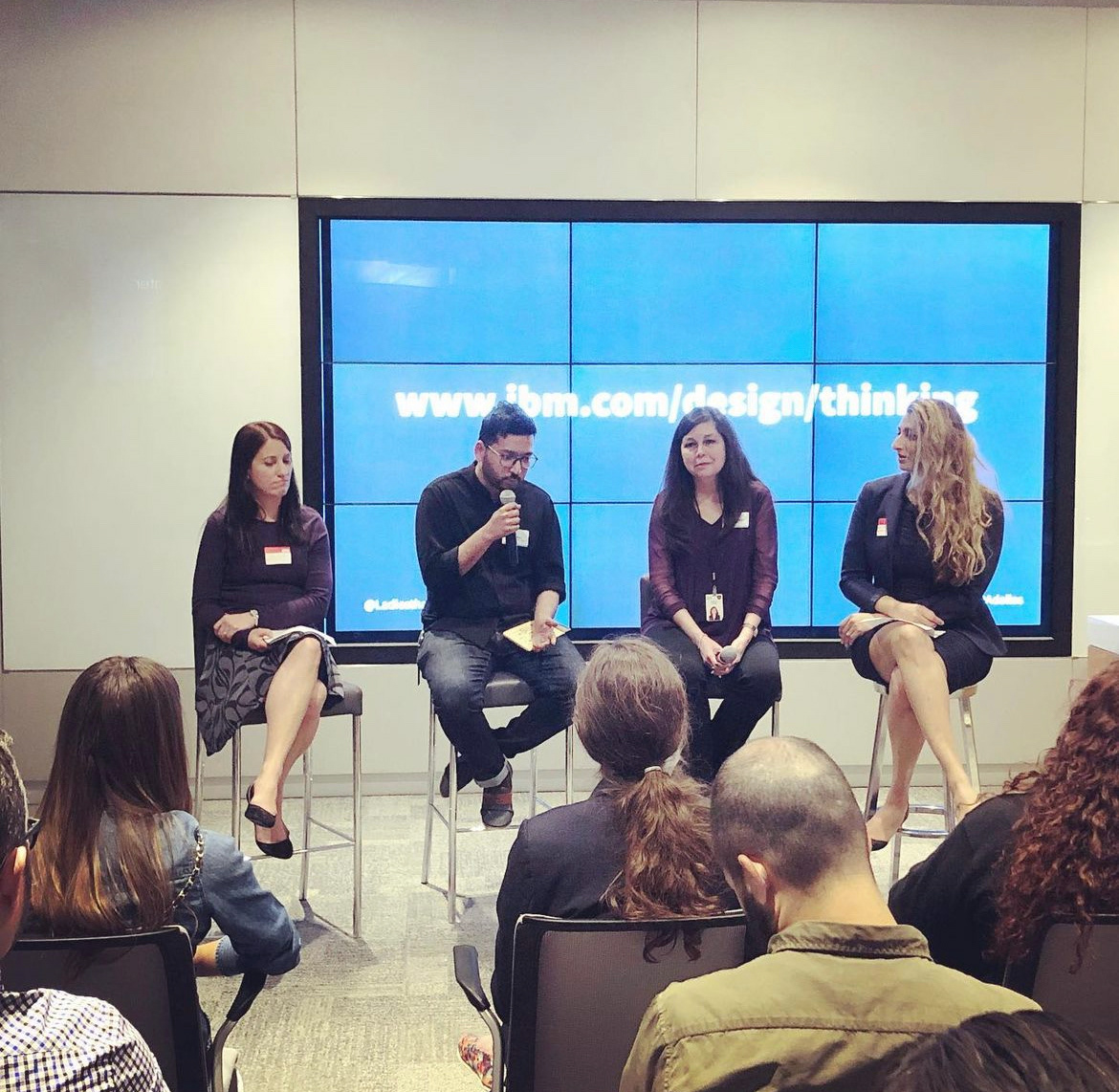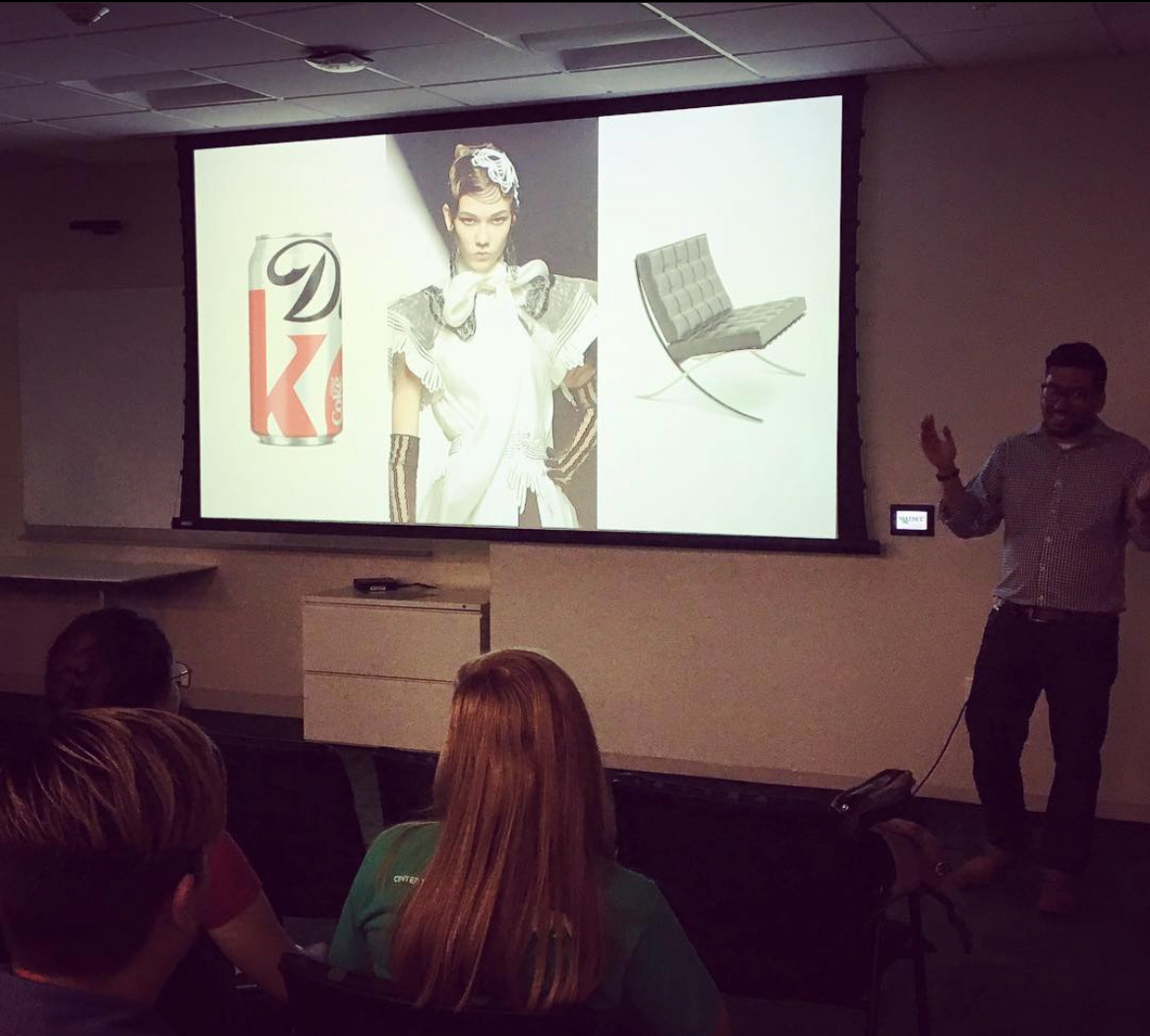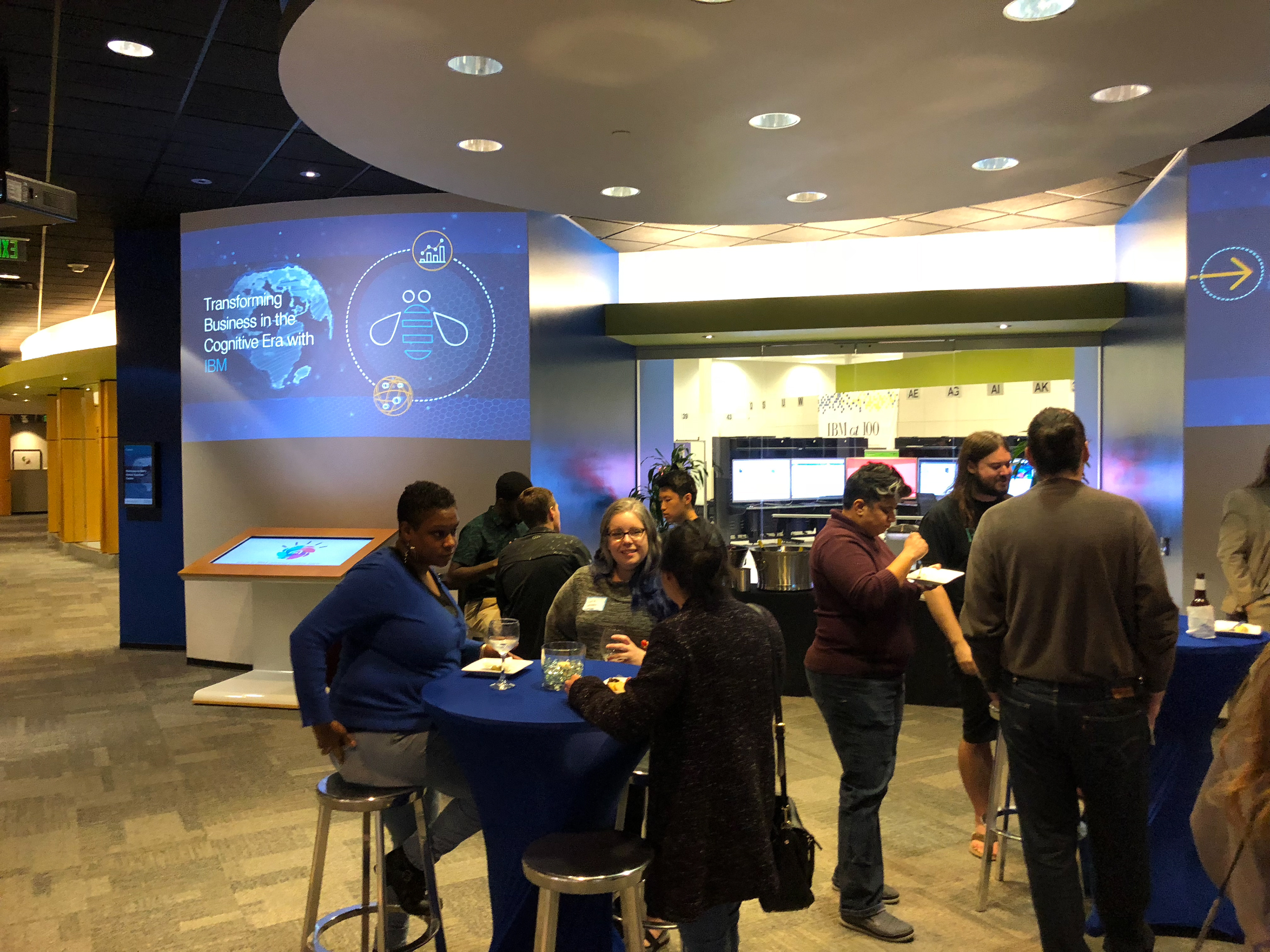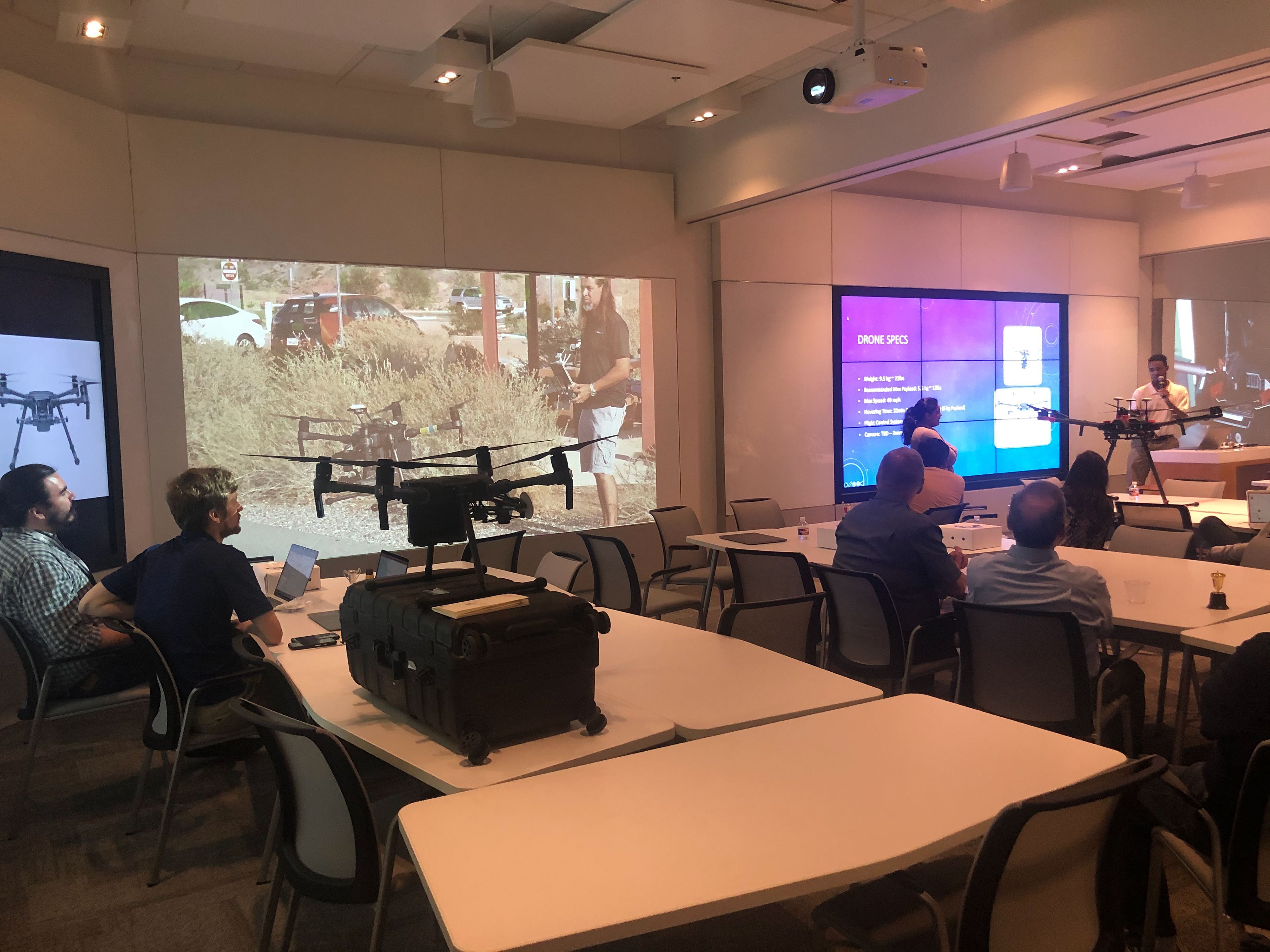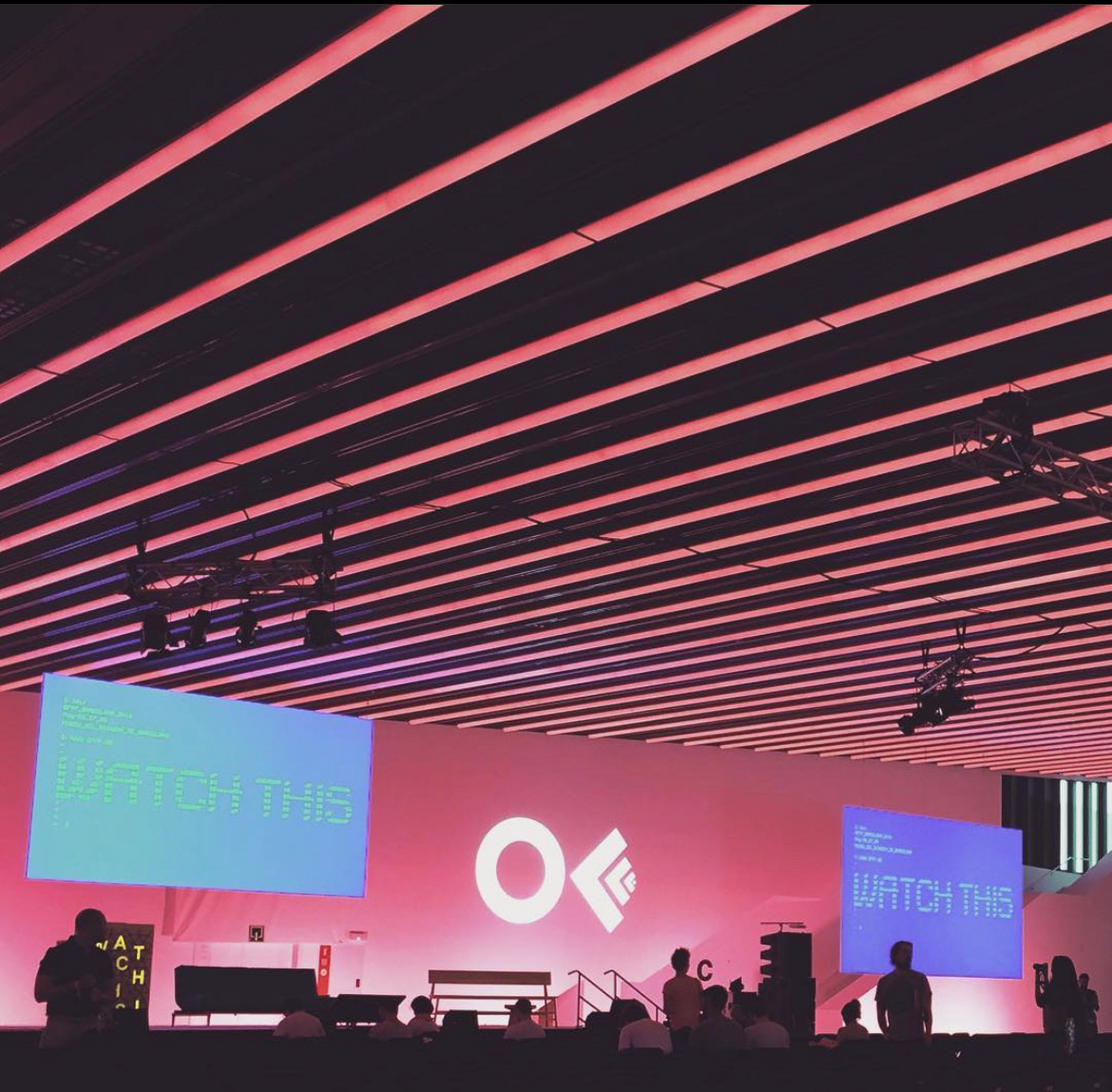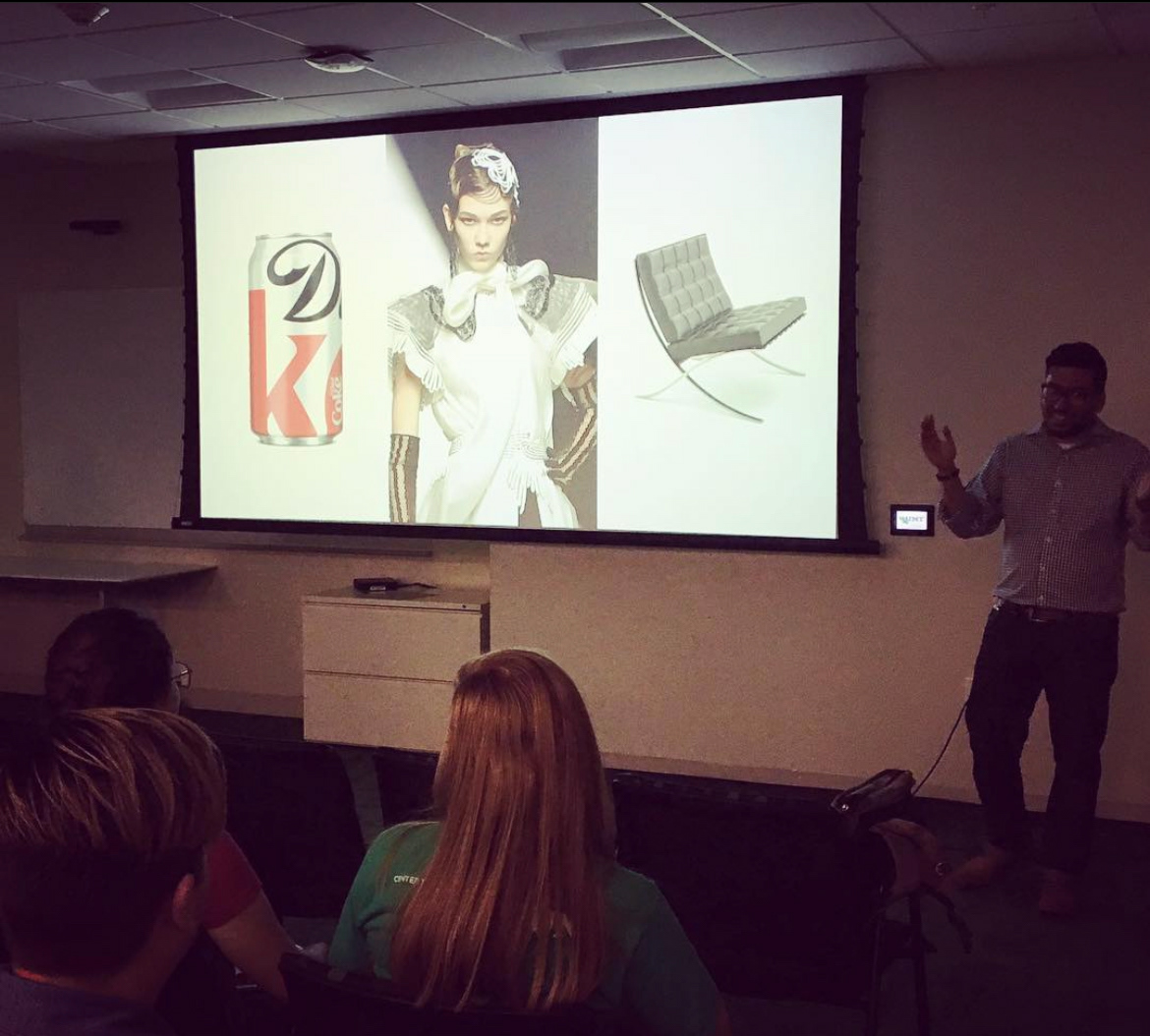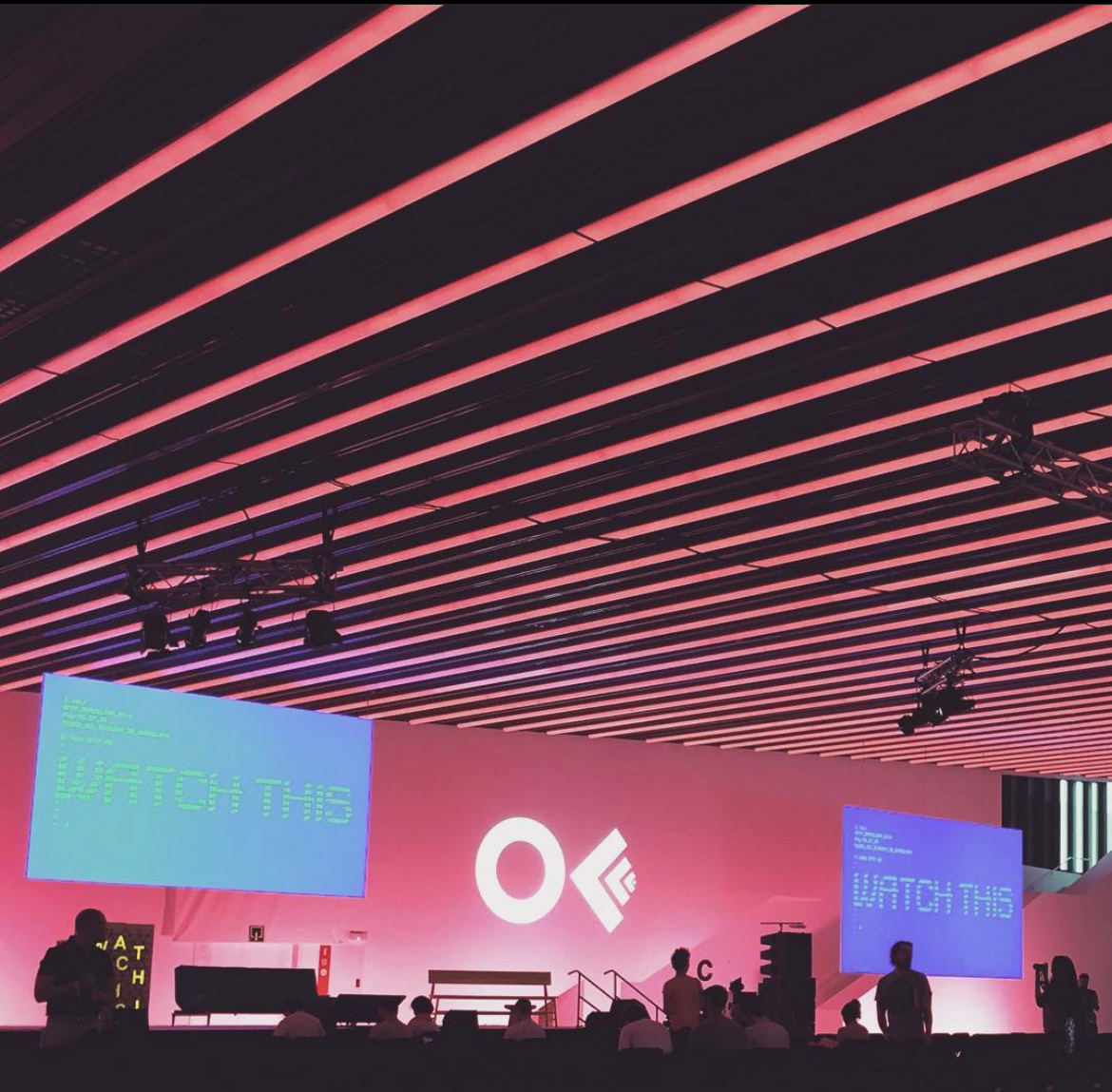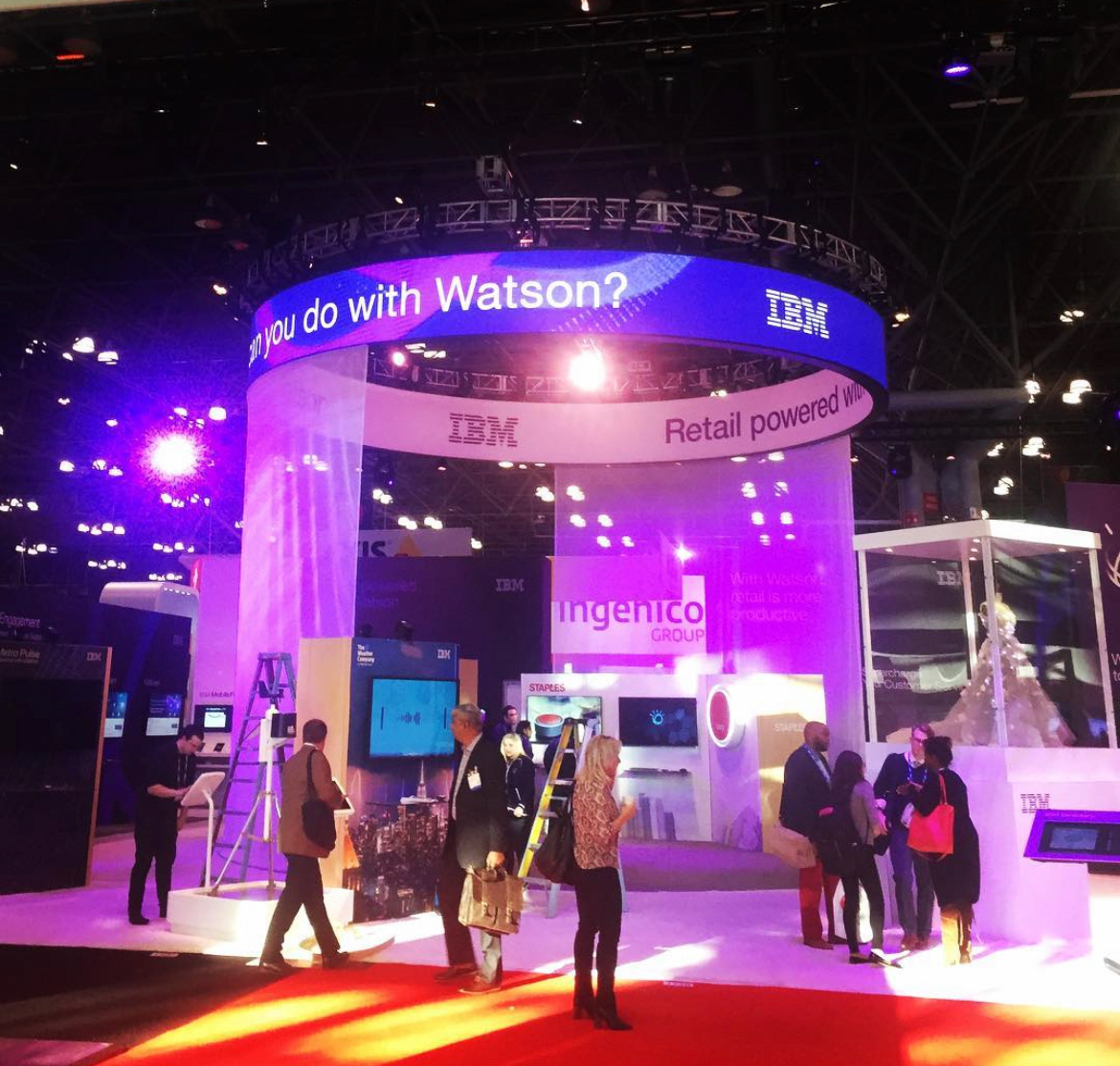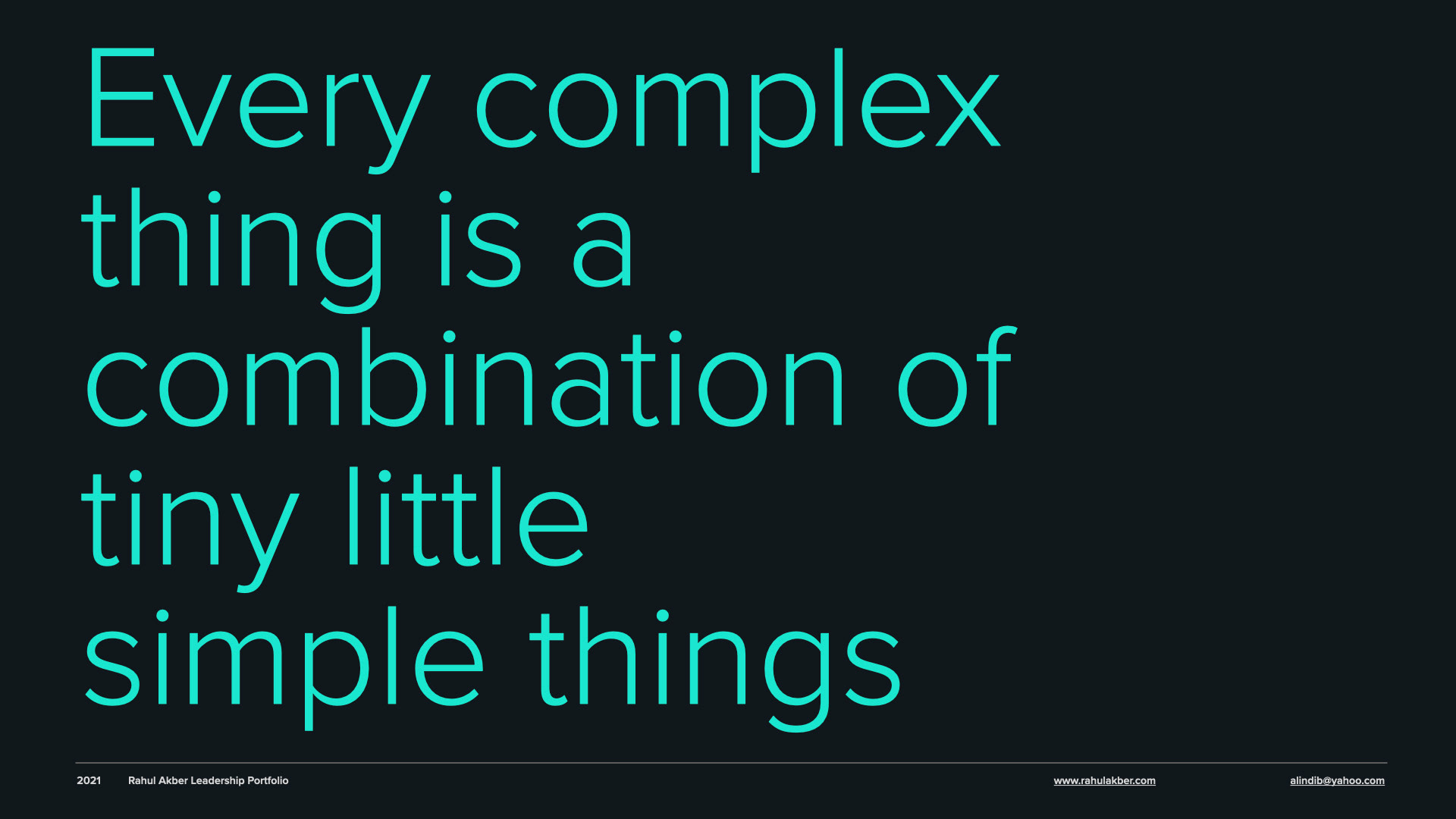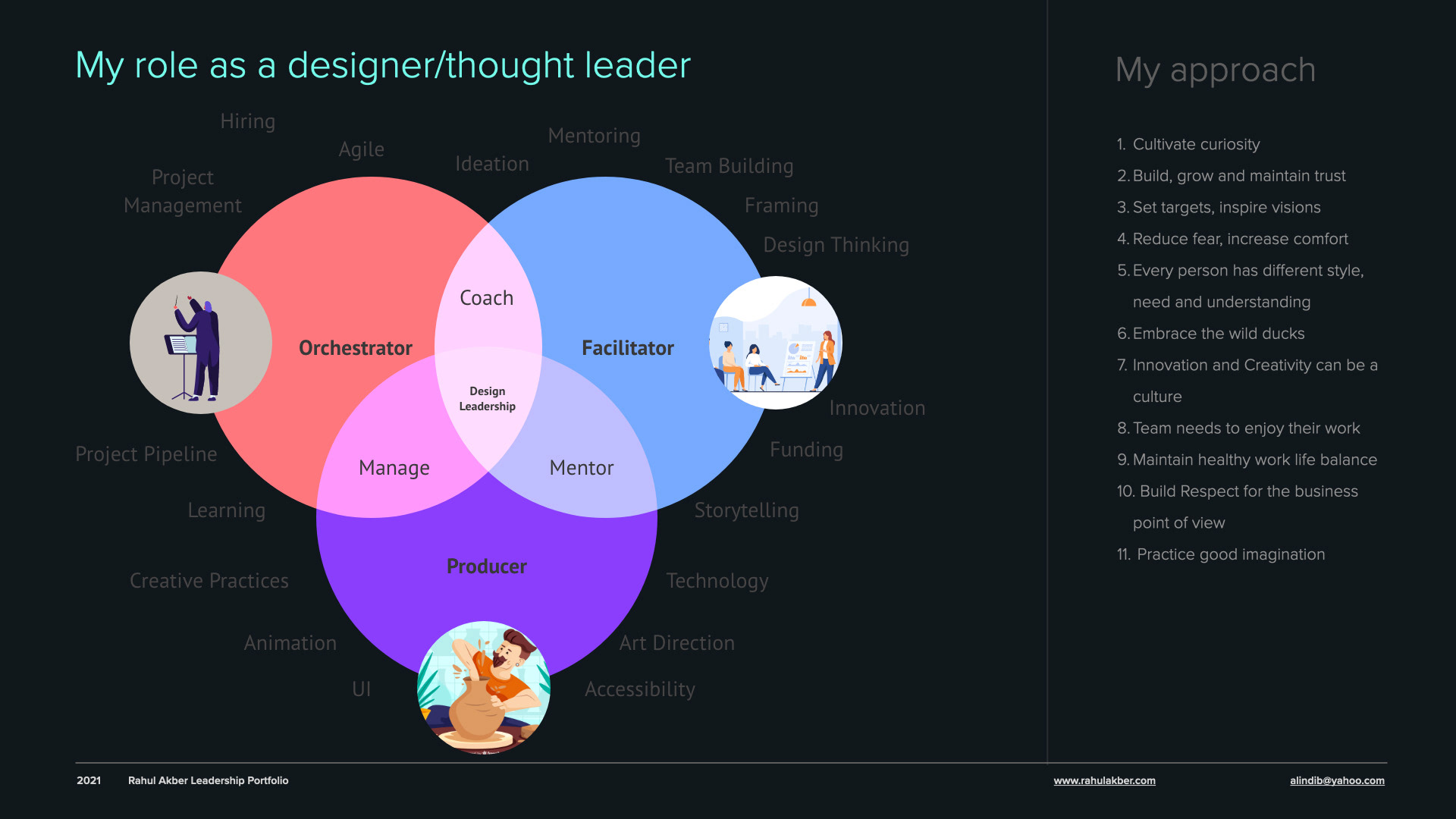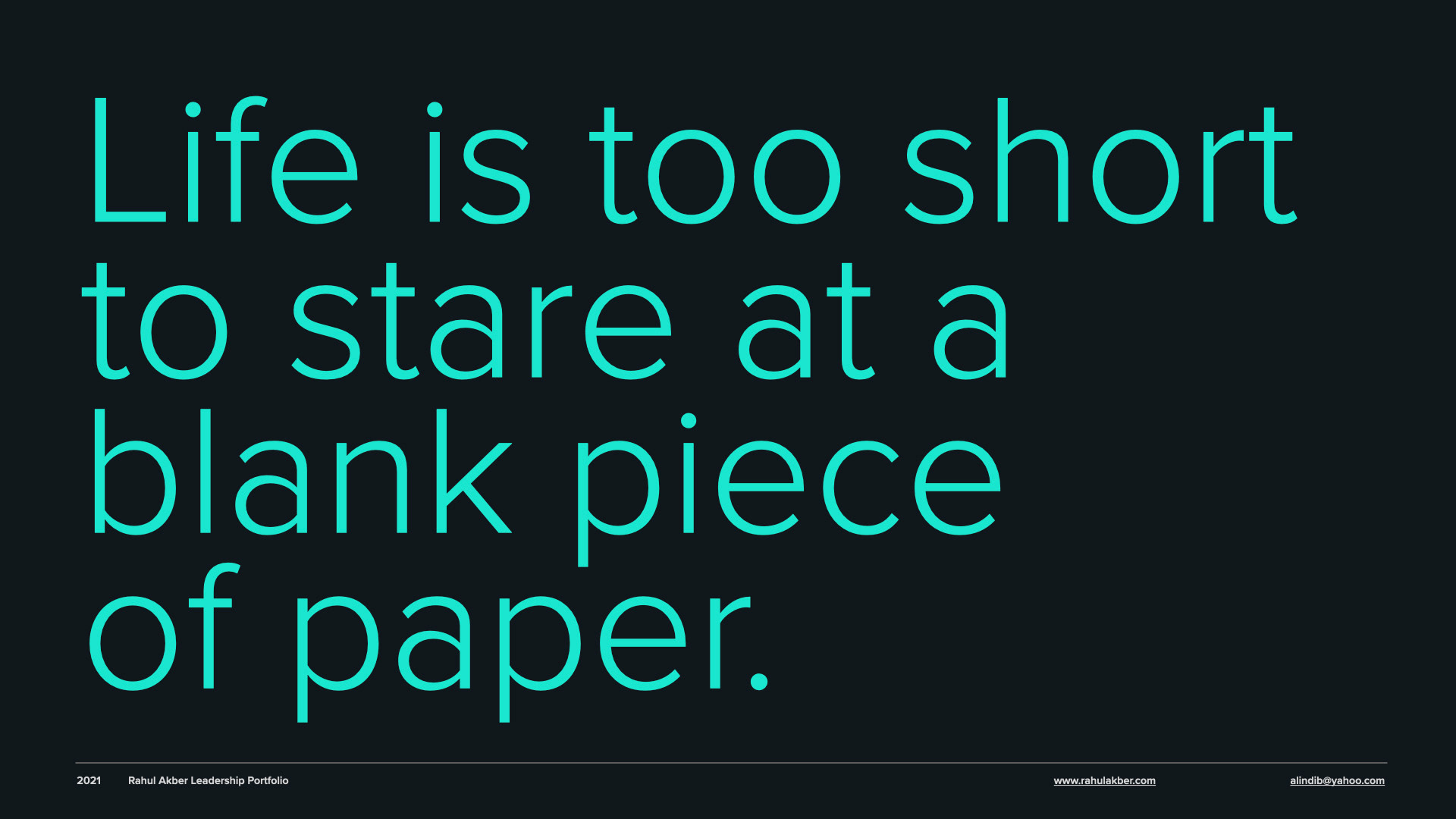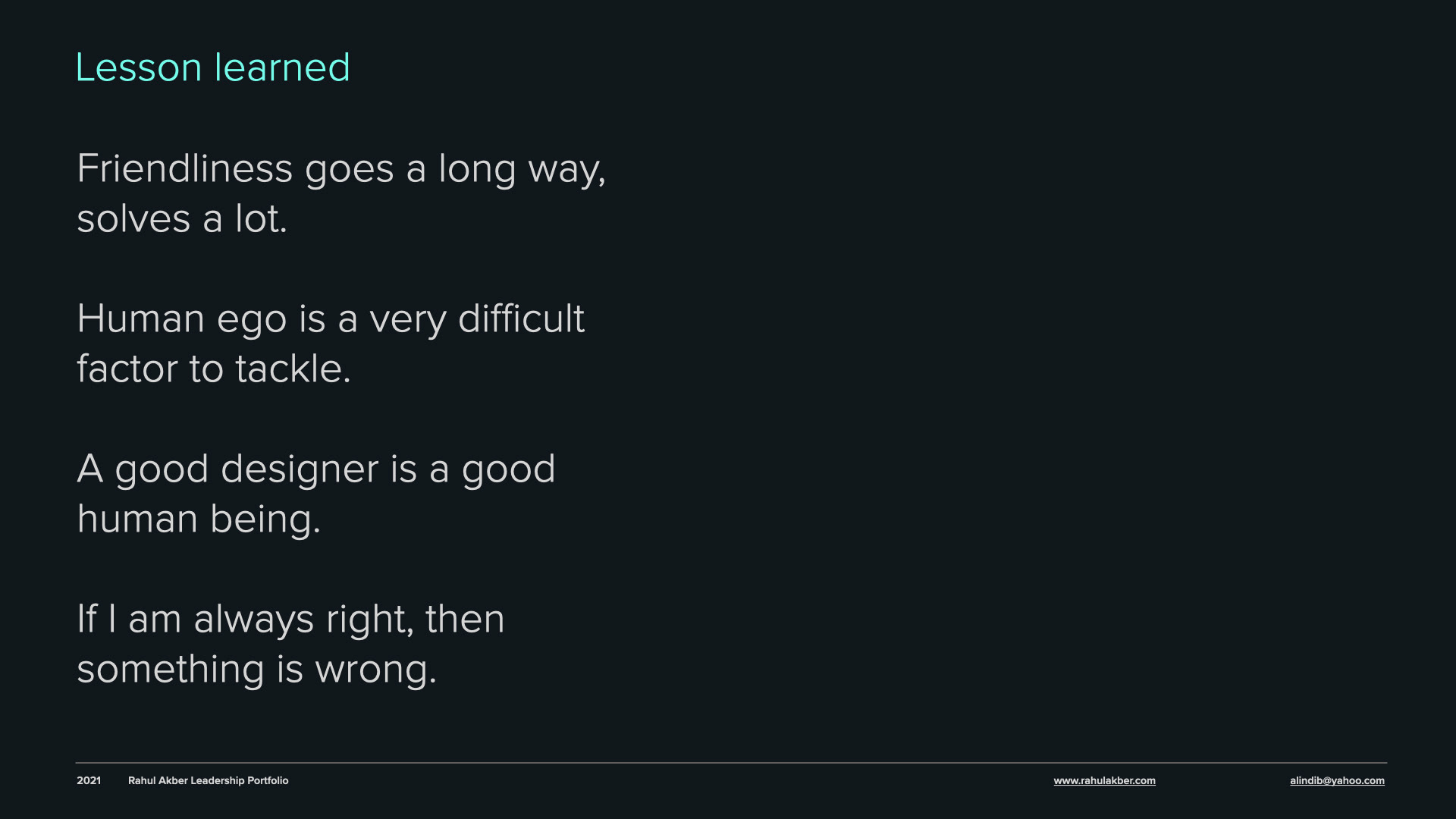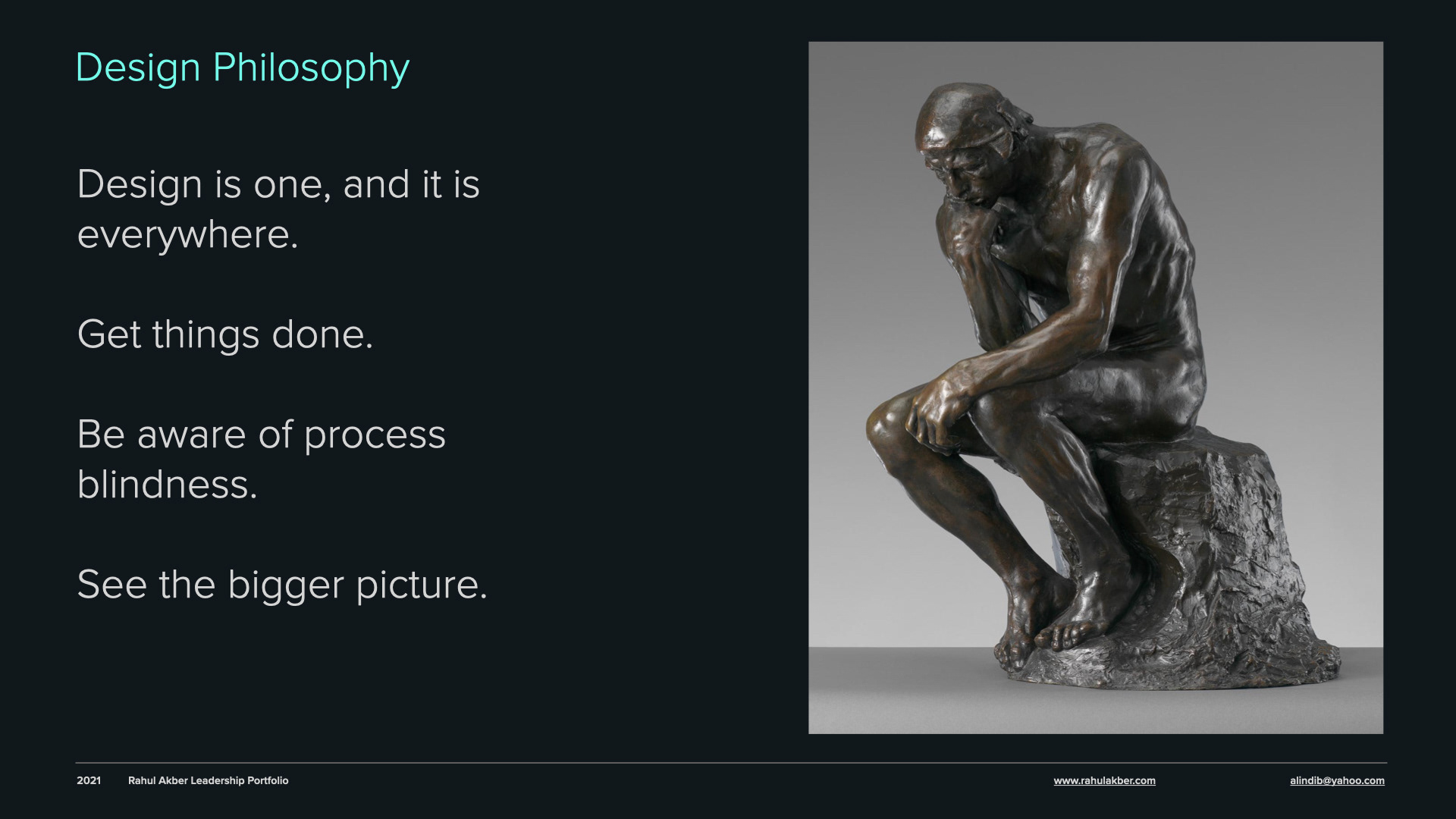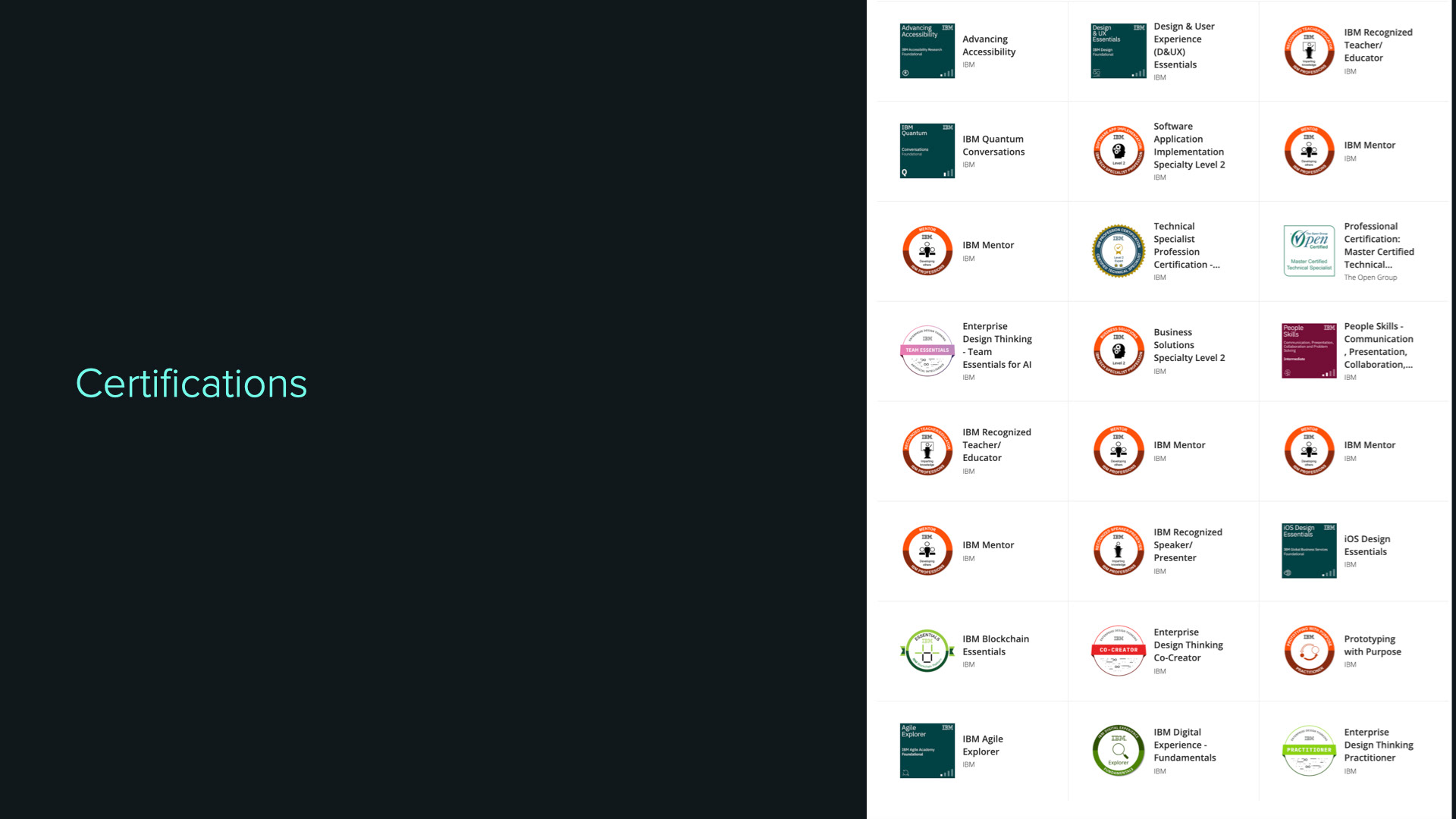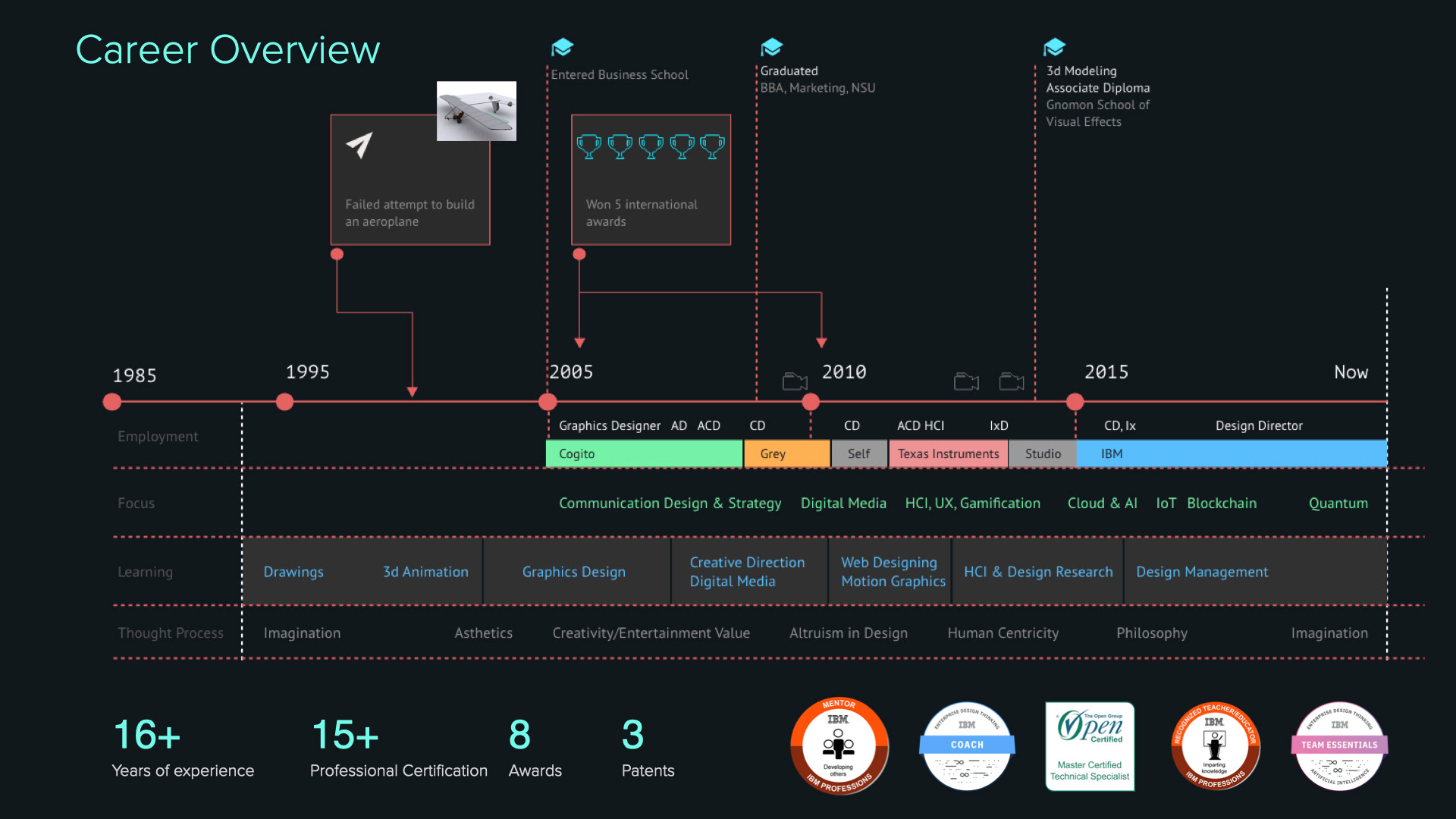 With the spirit of making things, I have created a deck of playing cards with my personal design and life philosophies as quotes and prompts.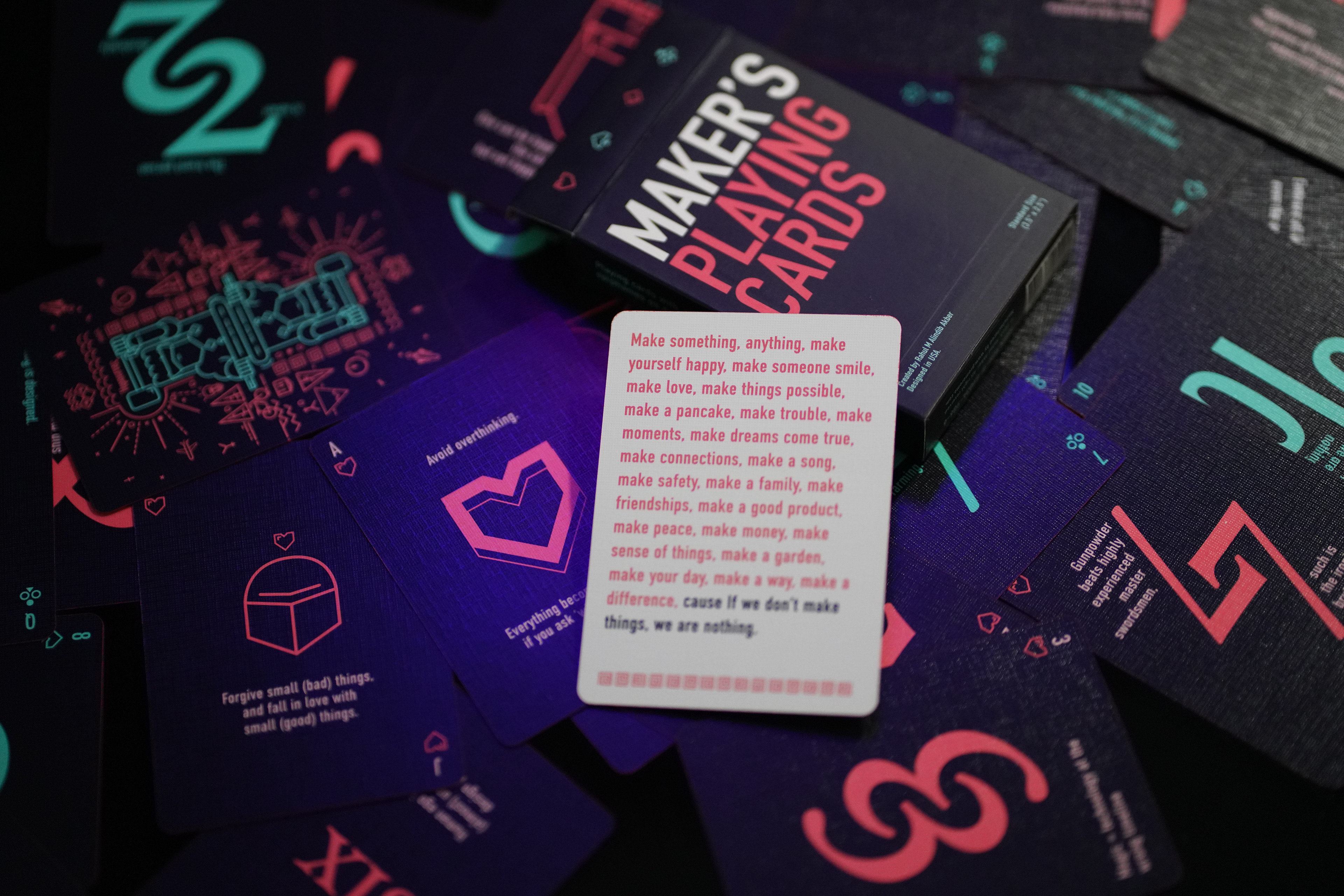 AIGA Design Leadership Certification